Audrey Hepburn – Mid-Century Icon
As a child of the 60s, I spent hours next to our little portable record player listening to show tunes my mother and father had provided for our entertainment. The Sound of Music (1965) and My Fair Lady (1964) were some of my all time favorites and it was through those vinyl recordings that I fell in love with Audrey Hepburn.
Her talent, class and natural grace were evident even through audio recordings. I sang and danced around the living room pretending that I was her and that I was evolving into the beautiful debutante I was hoping to become one day.
Years later, after a particularly difficult move from the suburbs of Washington, D.C. to farm country in Central Iowa, Audrey appeared to me once again, this time on film. Our middle school occasionally had free afternoons where the faculty would allow the students to leave the classroom and go to the main gym for refreshments, games and a movie they had picked.
On a large screen on 16mm film, we viewed Wait Until Dark (1967). Audrey played a young blind woman. As the scenes began to unfold, I was transported away from miserable puberty to being gripped with suspense while watching this woman outwit her would be assassins and save herself in the end, turning her weakness into a strength. It was one of the happiest days of my middle school experience.
A few years ago I picked up a movie I had never seen entitled The Children's Hour (1961) which featured Audrey and Shirley MacLaine. It is a hard hitting psychological drama that covers issues from lesbianism to the viciousness and narrow mindedness of folks in a small town. The movie was ground breaking at the time, touching on a subject that had been considered taboo. Audrey, who plays a school teacher, remains balanced despite being the target of vicious rumors. And though she loses her best friend and fiance, she walks away victorious, head held high.
Her personal life did not stray far from her movie personas, and she dedicated much of her later years to charities and helping others. Though she is no longer with us, she left behind a legacy that few in her field have managed to attain before or since. Her talent, class and natural grace are timeless.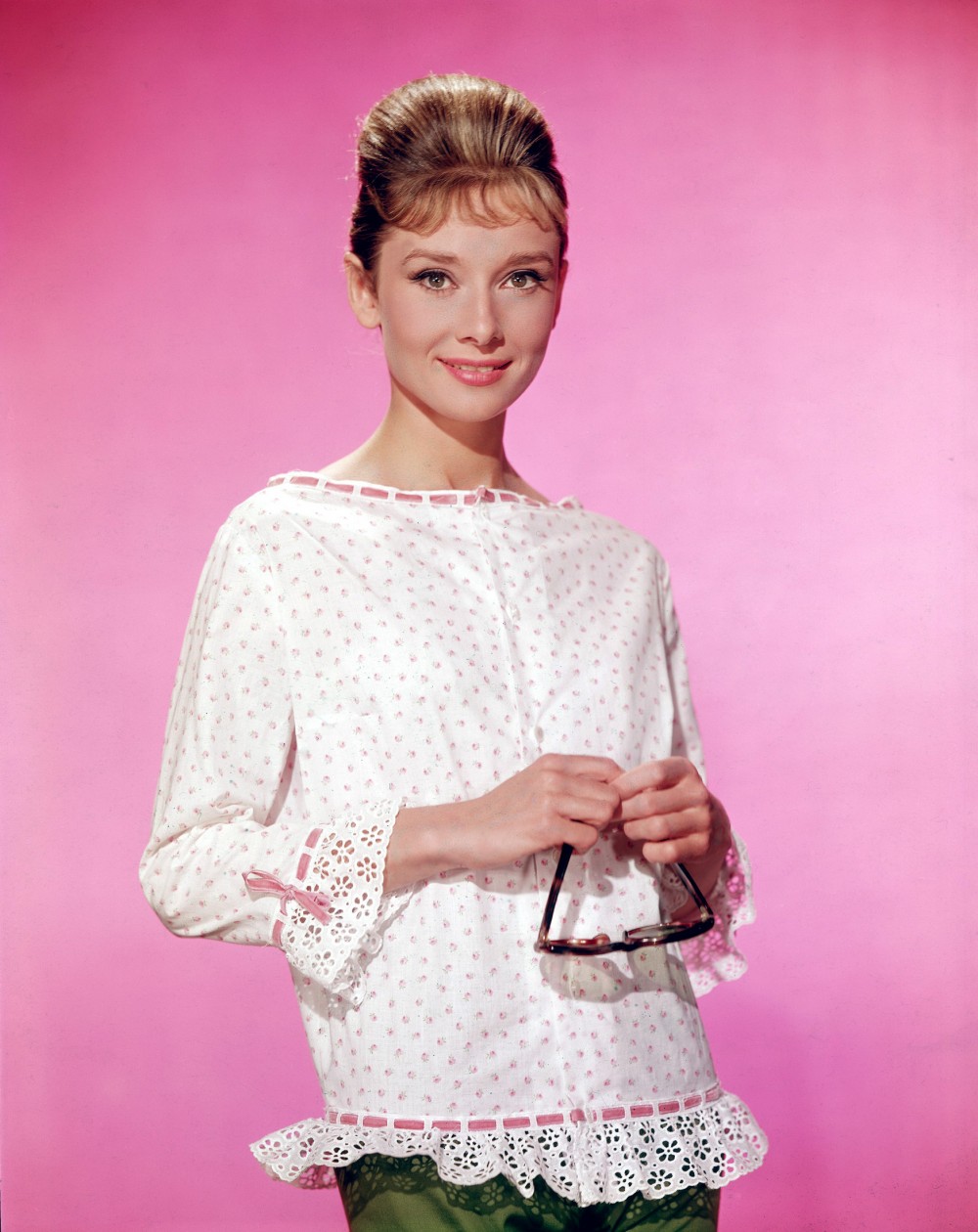 Above: Audrey Hepburn — Style Icon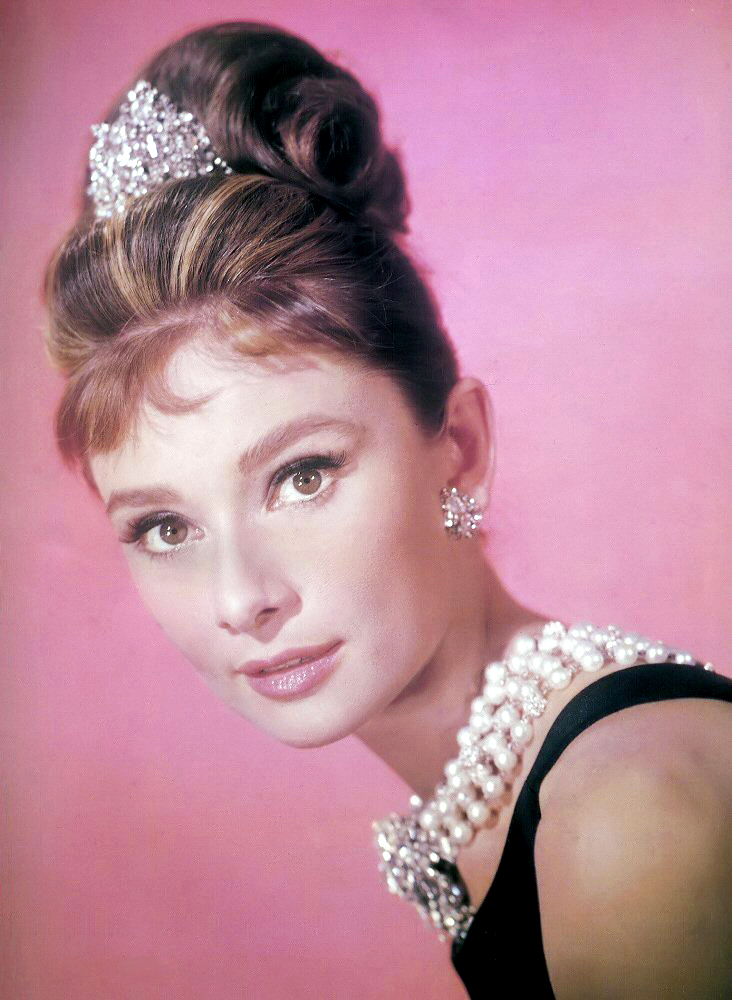 Above: Audrey Hepburn — Style Icon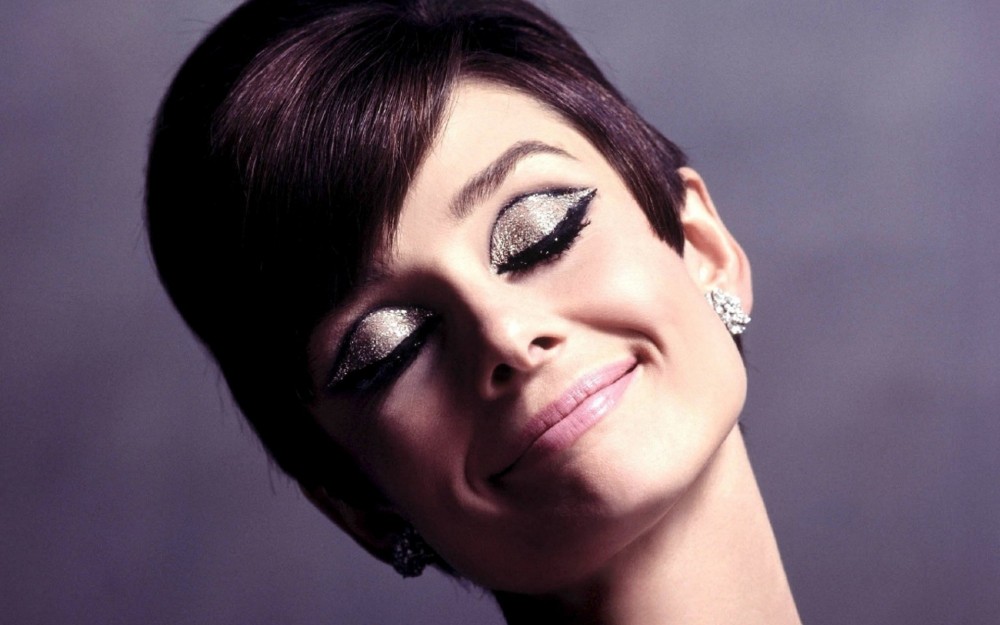 Above: Audrey Hepburn — Style Icon