3 Superb Places To Find Stylish & Affordable Retro Décor
The iconic shapes, patterns and colors of the swinging 60s continue to shape modern-day design to this day. Demand for 60s décor has never been higher, with homeowners using retro wallpapers and furniture to add touches of personality to dull modern interiors.
Unfortunately, increasing popularity also means increasing prices. For that reason, we've come up with a list of three places you can get your retro fix without causing untold pain to your bank account, below:
Vintage & Thrift Stores
Above: 3 Superb Places To Find Stylish & Affordable Retro Décor — Source: Pexels
Inspiration: one diligent shopper purchased an original copy of the Declaration of Independence at a thrift store in Nashville for $2.48. It was later sold for an eye-watering $477,650.
Whether you're looking for retro items or modern-day appliances, it's always worth taking a look around your local thrift stores. Although there's no guarantee where you're likely to find the best items, affluent areas are a good place to start.
Retro clothes fill the isles here, as people of all generations look to dispose of tops and jeans they feel are out of fashion. Thankfully, fashion has a history of repeating itself so their loss could be your gain.
Vintage stores are more likely to house retro pieces of furniture and home décor. Always ask the store clerk whether they know anything about the history of the item. Modern goods manufactured in a 60s style hold little resale value, making them poor investments.
Online Listing & Auction Sites
Above: 3 Superb Places To Find Stylish & Affordable Retro Décor — Source: Flickr
Inspiration: a black and white portrait photograph found on an online auction site in 2017 turned out to be the infamous bank robber Jesse James. This increased its value from $10 to over $2 million overnight.
When it comes to finding a specific retro item, an online listing site is the way to go. Here there are thousands of items up for grabs from sellers across the world. Cutting out the middlemen means that prices are usually more affordable than brick and mortar stores.
Buying from the 'net means you may not get to properly inspect an item before making a purchase, unless it's in your local area. It's why we'd advise steering clear of high-ticket items that lack clear pictures and product descriptions.
Auction sites are another fantastic avenue to explore if you want to pick up items at a bargain price.
Yard Sales
Above: 3 Superb Places To Find Stylish & Affordable Retro Décor — Source: Pexels
Inspiration: one lucky New York family picked up a $3 bowl from a garage sale that turned out to be a 1,000-year-old ancient treasure worth $3 million.
As the old saying goes, one man's trash is another man's treasure. You never quite know what you're going to find at a yard sale, but one thing that you can guarantee is rock bottom prices.
The key to finding large decorate pieces is targeting sales where the homeowner is about to move property. In this scenario, it's likely they'll want to sell some of their bulkier items to avoid the costs and hassle involved in moving them between locations.
Homeowners that have lived in their property over several decades are more likely to have hoarded older items. That's why the older the homeowner, the better your chances are of finding retro items.
Finally, always remember to haggle! If you don't ask, you won't get.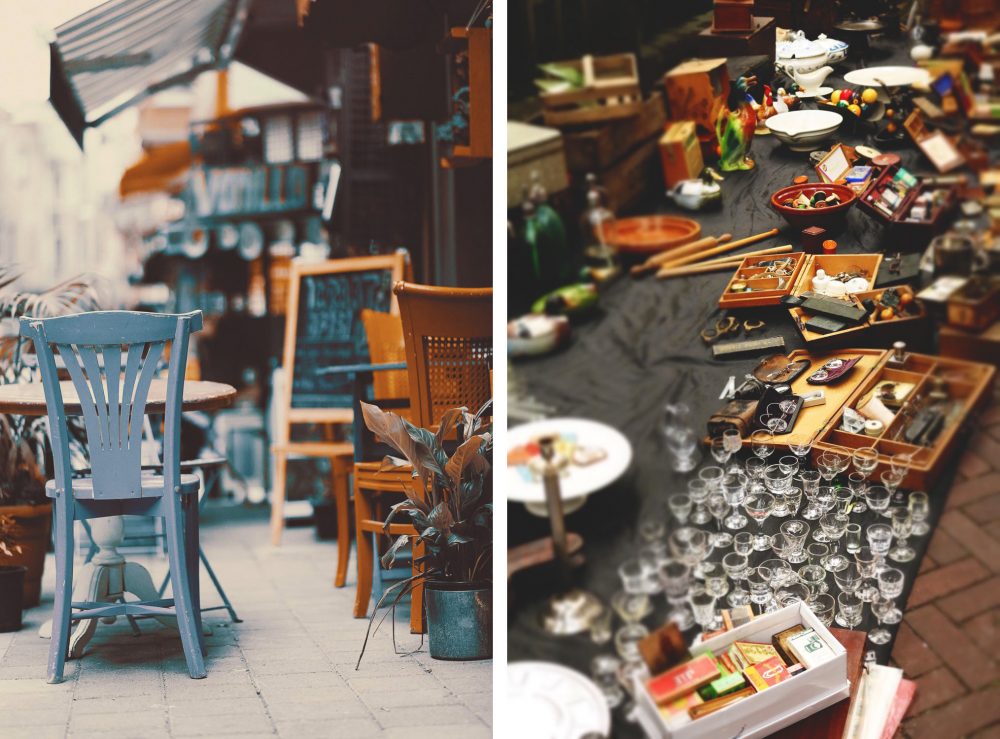 Above: 3 Superb Places To Find Stylish & Affordable Retro Décor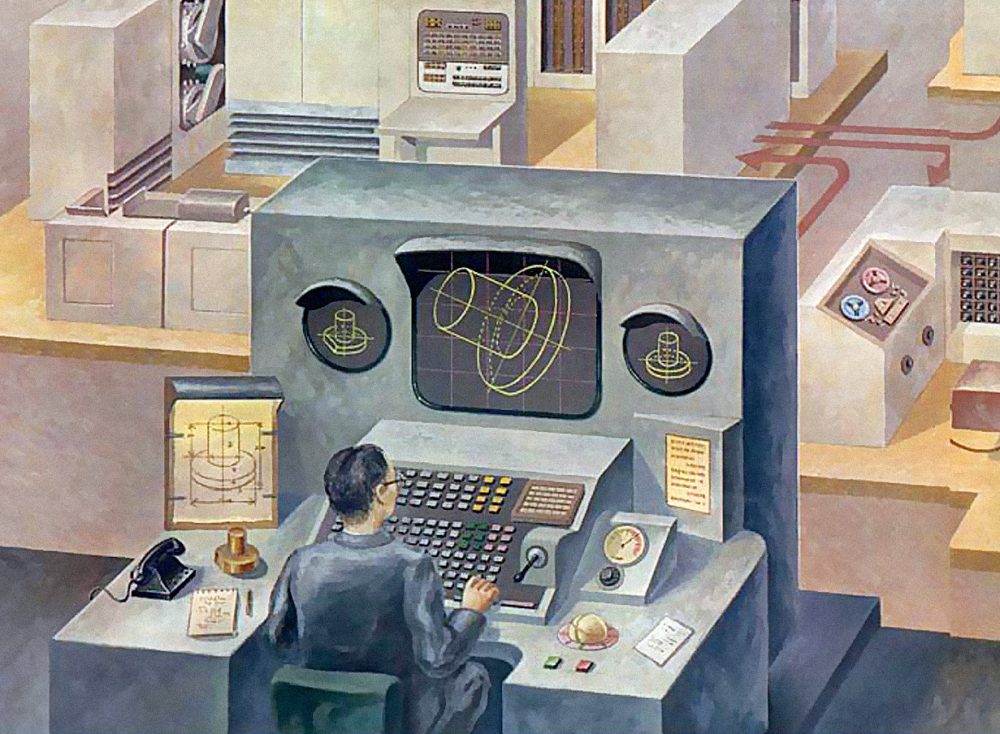 Above: 3 Superb Places To Find Stylish & Affordable Retro Décor